Cordova Irrigation Company
Trust the experts at Smart Water Irrigation, the premier irrigation company in Cordova. Schedule a consultation today.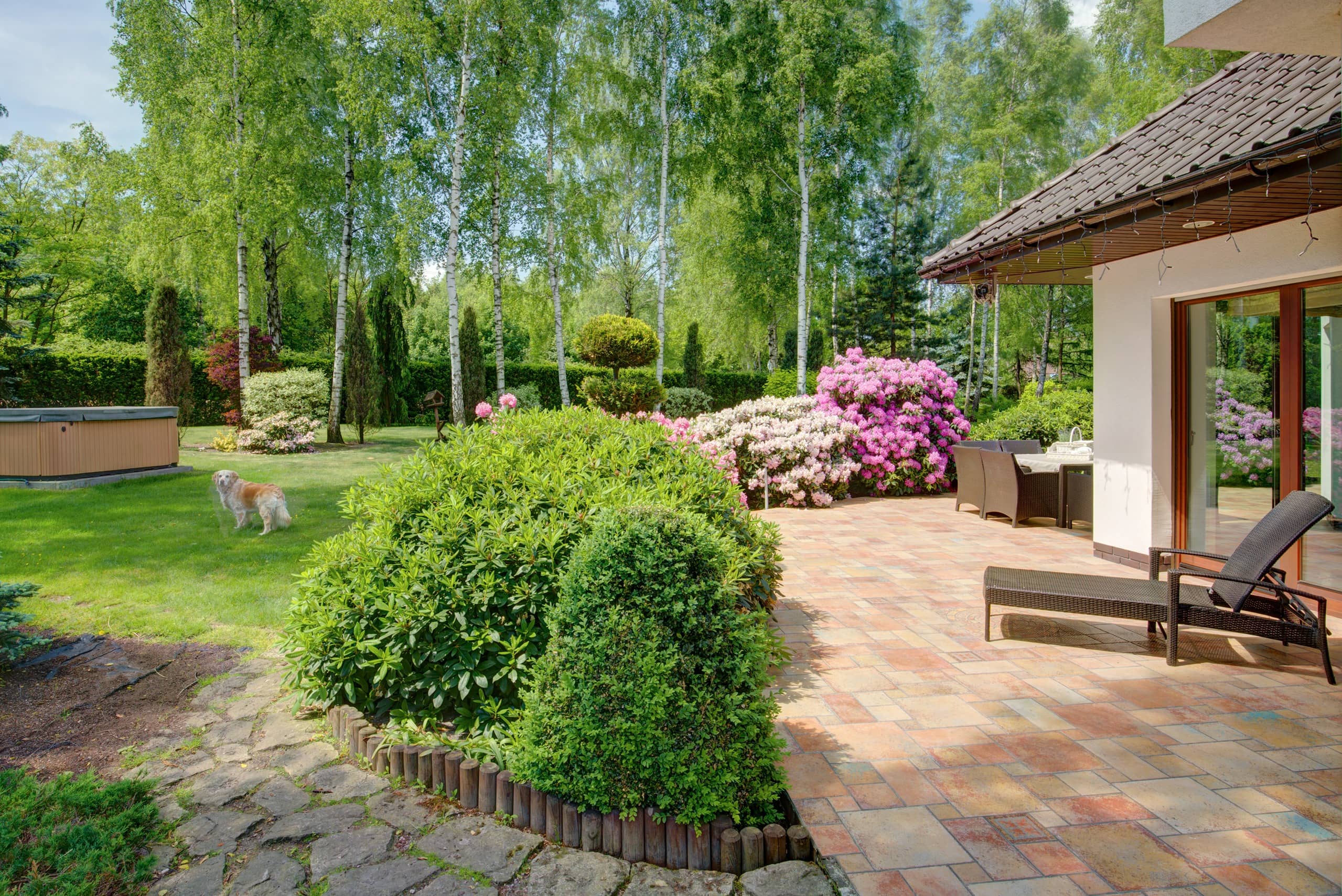 Are you in search of a reliable irrigation company in Cordova, TN that does more than just water your plants? Welcome to Smart Water Irrigation—your one-stop shop for premium irrigation solutions, landscape lighting, and even mosquito and pest control.
Why choose us as your Cordova irrigation company?
Our seasoned experts bring years of industry experience to deliver high-quality irrigation services tailored to the unique soil conditions and climate of Cordova, TN. From irrigation system installation to sprinkler system repair, we are committed to helping you maintain a vibrant, healthy lawn and garden throughout the year.
Our Services Include:
Irrigation System Design & Installation: Custom solutions that fit your terrain and vegetation.
Sprinkler System Repair & Maintenance: Keeping your system efficient and problem-free.
Landscape Lighting: Illuminate your outdoor spaces for both beauty and safety.
Backflow Testing: Ensuring the purity of your water supply.
Drainage Solutions: Protecting your property from water damage.
Mosquito Control & Pest Containment: Making your outdoor spaces more comfortable and safe.
Get in Touch
Don't settle for less when it comes to your lawn and garden. Contact us today to discover how Smart Water Irrigation can help you achieve the lush, beautiful outdoor space you've always dreamed of.
Lighting enhances curb appeal and home security.
We'll install, test and/or repair any make and model of backflow prevention device
Our installs are designed to solve standing water issues.
We troubleshooting and repair all makes and models of irrigation and sprinkler systems
Winter & Spring start-ups as well as maintenance.
Our team of experts can help you achieve the best results for your lawn and garden, while saving you time and money.
We are grateful to have such wonderful – lifelong clients.
I received many quotes for an irrigation system. The quote from Smart Water was competitive but not the cheapest. Joe followed up several times answering questions that came up during the process. The install was smooth and I'm happy with the final product. We installed a 9 zone irrigation system and a low voltage outdoor lighting system with controllers. Daniel and the crew were total pros and offered insights as to how to further improve the property. They provide great support and a 2 yr warranty. I highly recommend.

I could not be happier with Smart Water Irrigation. They installed a new system at my home and did an amazing job. You could hardly tell they were there. My neighbor is so jealous as his company destroyed his yard and left valve covers exposed all over his front yard. My yard, post-installation, looks great. They have had to come out a couple of times to make some tweaks to my system and did it promptly and on my schedule. Very professional, friendly, knowledgeable and responsive to their customers. I HIGHLY recommend them. In fact I recommended them to my son and he is now a happy Smart Water customer as well.

Working with Joe and Daniel and their crew is amazing!! They are so professional and their work is meticulous. My dogs are especially happy to have the drainage problem in the backyard taken care of. And I'm not going to miss the muddy footprints!!! I highly recommend smart water irrigation!!
Having a sprinkler system in Memphis can provide numerous benefits for your property, from saving time and effort to promoting healthy plants and adding value to your home. At Smart Water Irrigation, we're dedicated to providing top-quality services for sprinkler systems in Memphis and the surrounding areas.